CATO and the Taiwan Coffee Association, as well as the Yun Lin Farmers' Association, jointly organized the 2011 Coffee Industry Delegation for Business Opportunities in Central America in order to participate in Honduras is Open for Business, held in Honduras from May 5 through 6, 2011, and to promote agricultural product cooperation and exchange between Taiwan Coffee merchants and Central American countries. In addition, the delegation visited the SCAA annual Expo, paid official calls to coffee association exhibit booths from the Central American countries, and assisted Taiwanese vendors in establishing cooperative relationships with exhibitors from the Central American countries, hoping that, in the future, through the use of Taiwanese technology, and packaging combined, that we may jointly market in international exhibitions, so as to enhance the effectiveness of joint promotion between Taiwan and Central America.
Specialty Coffee Association of America Annual Expo
Date: April 28 – May 1
The purposes of attending this expo were to observe the exhibition, and the relevant programs, as well as the competition events, in order to obtain first-hand information and the pulse of the global coffee movement, and to make arrangements for meetings between the delegation members and coffee exhibitors from Central American countries. In addition to seeking direct trade talks with Central American coffee manufacturers, the delegation also looked for business cooperation opportunities for Taiwanese packaging equipment and production technology vendors, in order to increase the bilateral industries' joint marketing opportunities.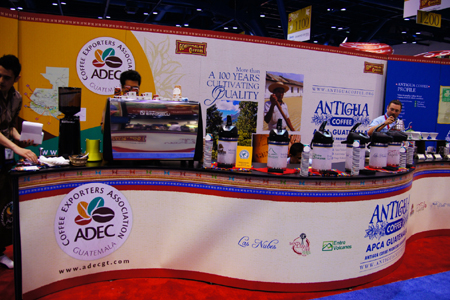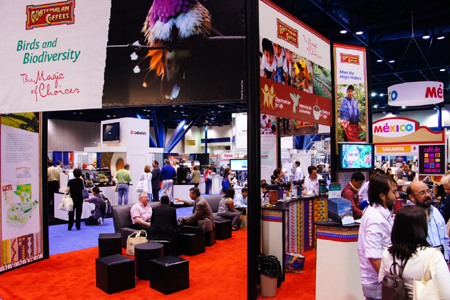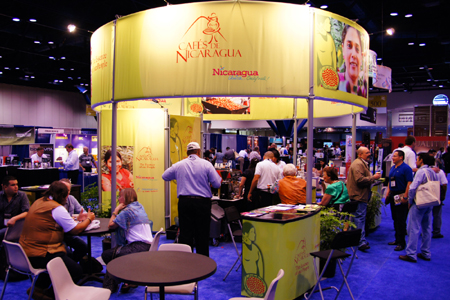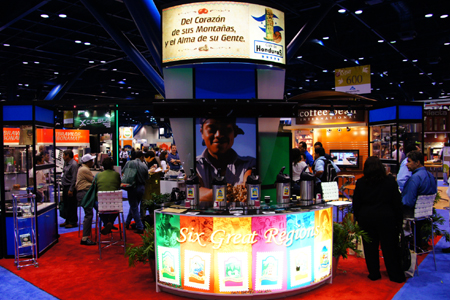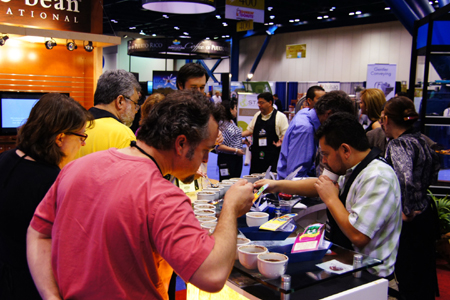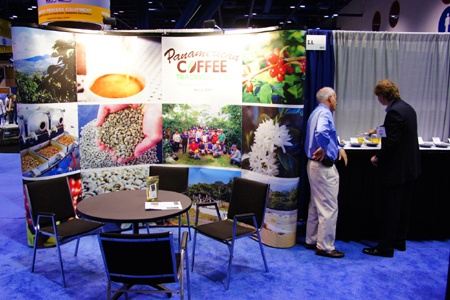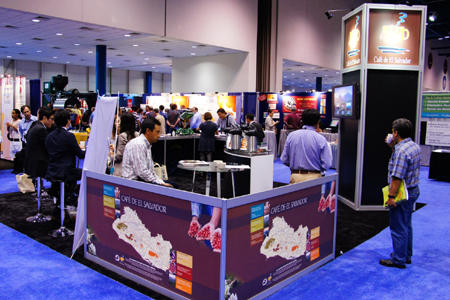 Coffee Industry Delegation for Business Opportunities in Central America
Date: May 2 – May 4
Domestic businesses in coffee sales, raw (roasted) coffee bean importers, and industry representatives from the Yun Lin area, seeking local processing business cooperation of coffee related products in Central America are invited to go to Honduras to look for trade and cooperation opportunities. The delegation will also visit prominent coffee farms in the country, and attend trade meetings with Honduras coffee association members, in order to facilitate opportunities for bilateral trade and strategic alliances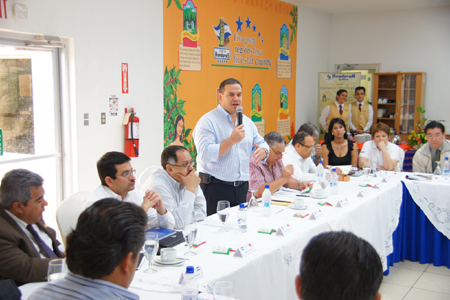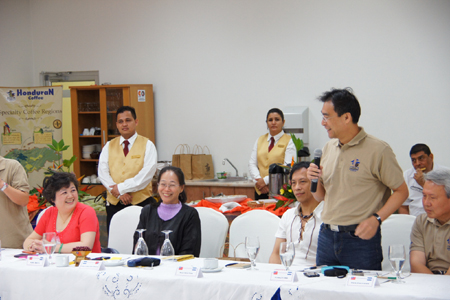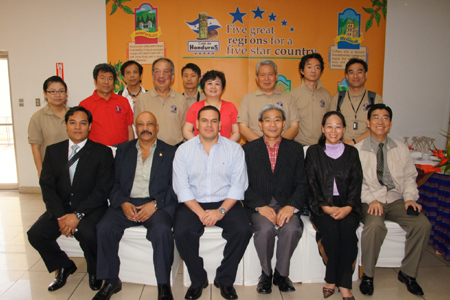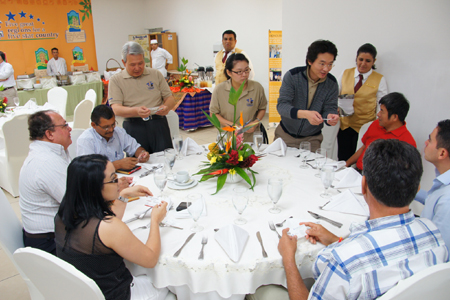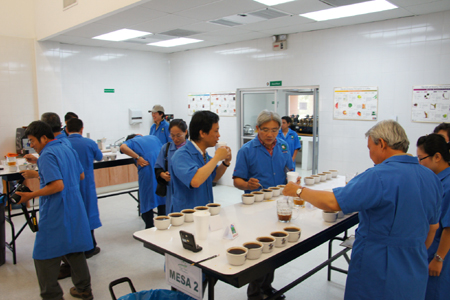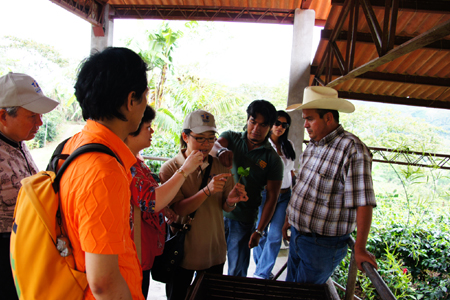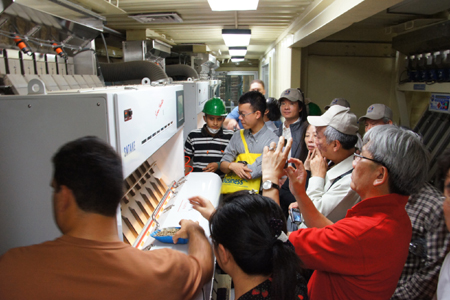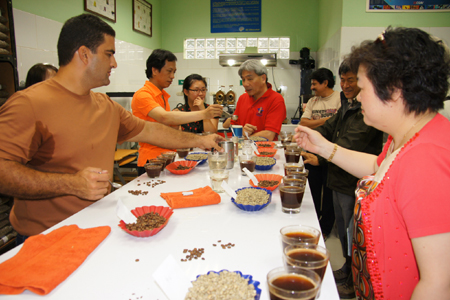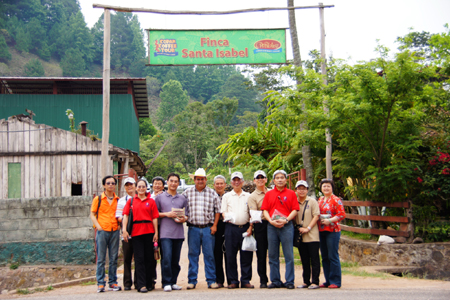 Honduras is Open for Business
Date: May 5 – May 6
Honduras holds a global investment conference, Honduras is Open for Business, in San Pedro Sula, from May 5 through May 6, which introduces business opportunities in six categories: agriculture and animal husbandry, energy, forestry, infrastructure, export processing zones, service, and tourism to vendors from various countries interested in expanding business with Central America. The delegation from Taiwan also participates in Honduras is Open for Business to understand the current Honduran trade and investment climate and various industry investment programs. In addition to communicating with Honduran vendors, Taiwan vendors can also establish trade relations with businesses from other Central American regions to use as important springboards for future expansion in Latin America.